TeamScore® Transform your team's
performance
Improve

cooperation

with

coworkers

and

clients

, through ongoing feedback.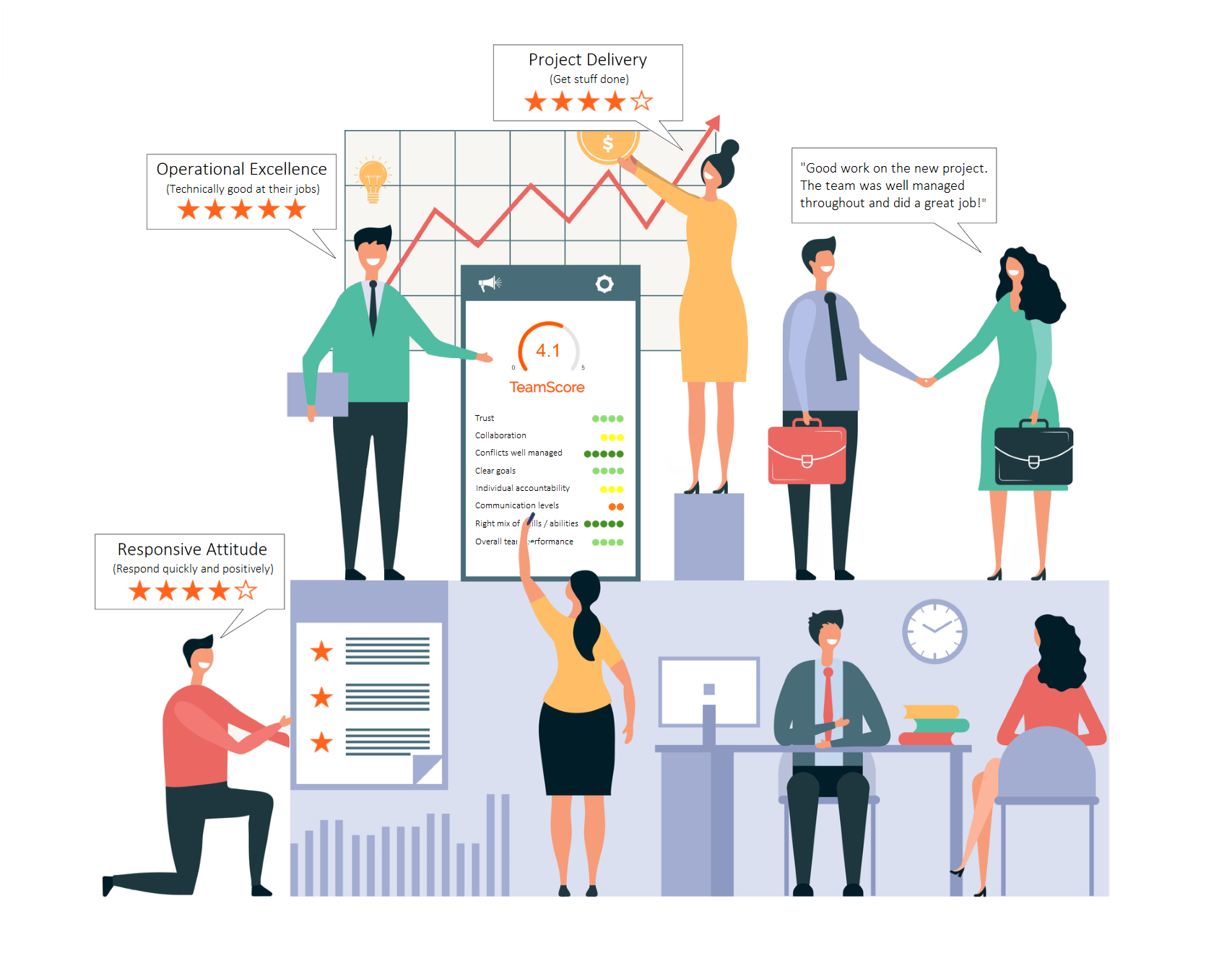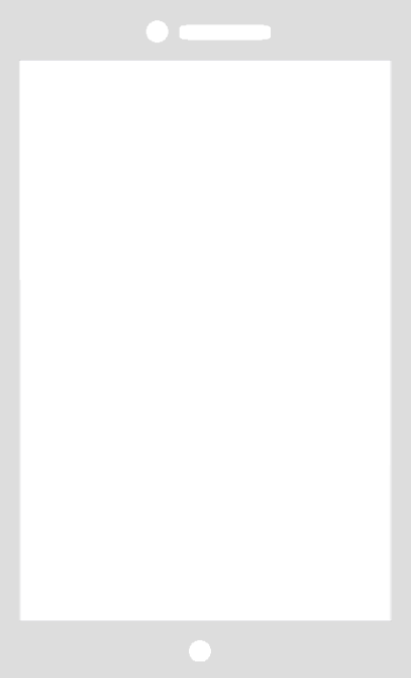 TeamScore®
A single tracking metric
empowering teams
to
measure cooperation
within and between teams, and with clients.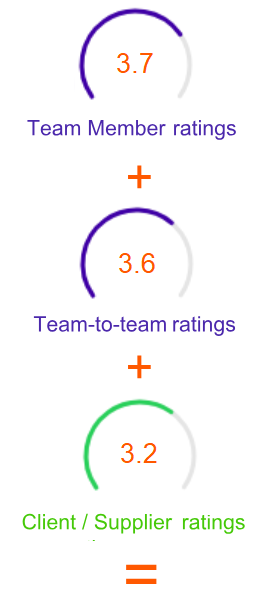 Creating a culture of
"

radical transparency

"
and
self-awareness
.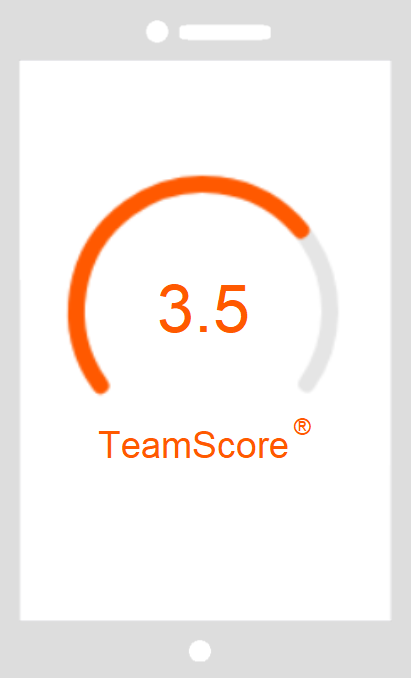 TeamScore combines ratings and feedback
throughout the year
from any team's 3 core stakeholder groups:
● Team members
● Other teams internally
● Client/supplier teams

Ratings and feedback can be
anonymised
. Ratings criteria can be
customised
. You
control
who can see your team's TeamScores.
TeamScore
is available as an app and on ViewsHub, a
workplace feedback platform
used by teams to
measure
and
improve
cooperation with clients and coworkers - the key driver of
profit growth
and
employee engagement
.
Teams of every shape and size use
TeamScore
to
track their team performance
and
reach their professional best
Enhance cooperation within teams by getting ratings and feedback from team members on your team's performance.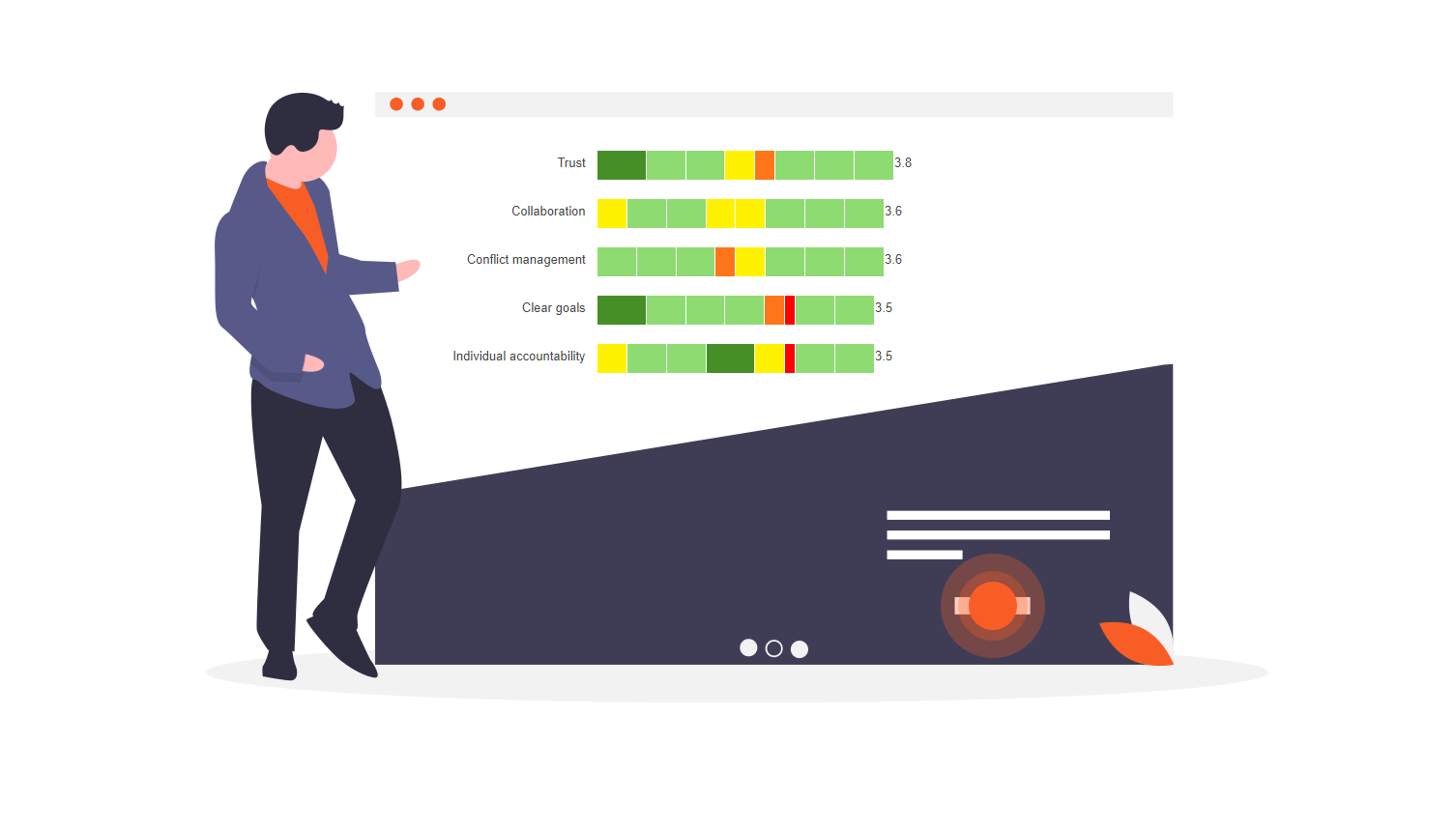 Get a visual 360 of your team's performance, by tracking how it is rated by other teams inside your organisation.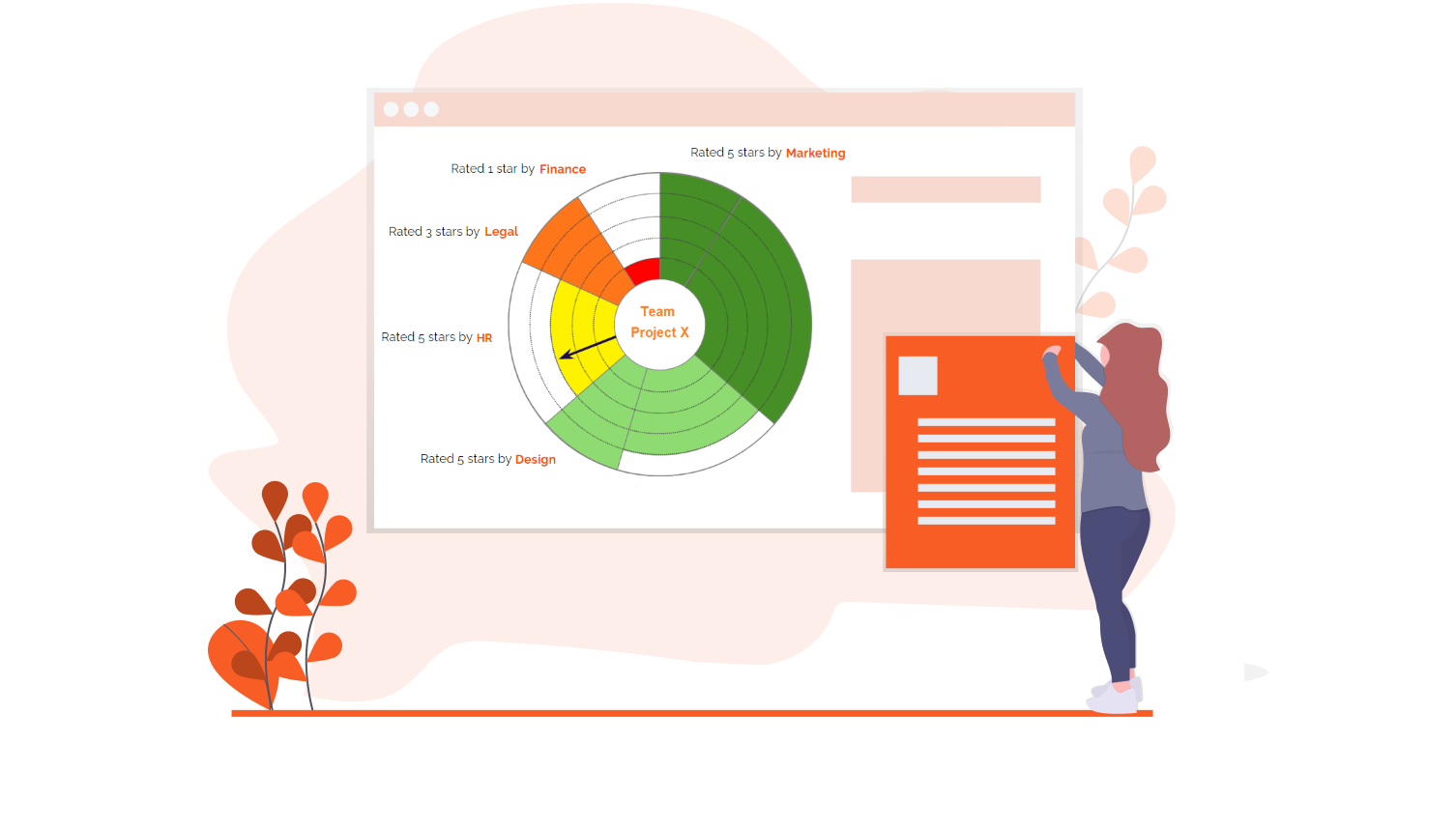 Turn 'always on' real-time ratings and feedback from clients and suppliers into smart performance insights.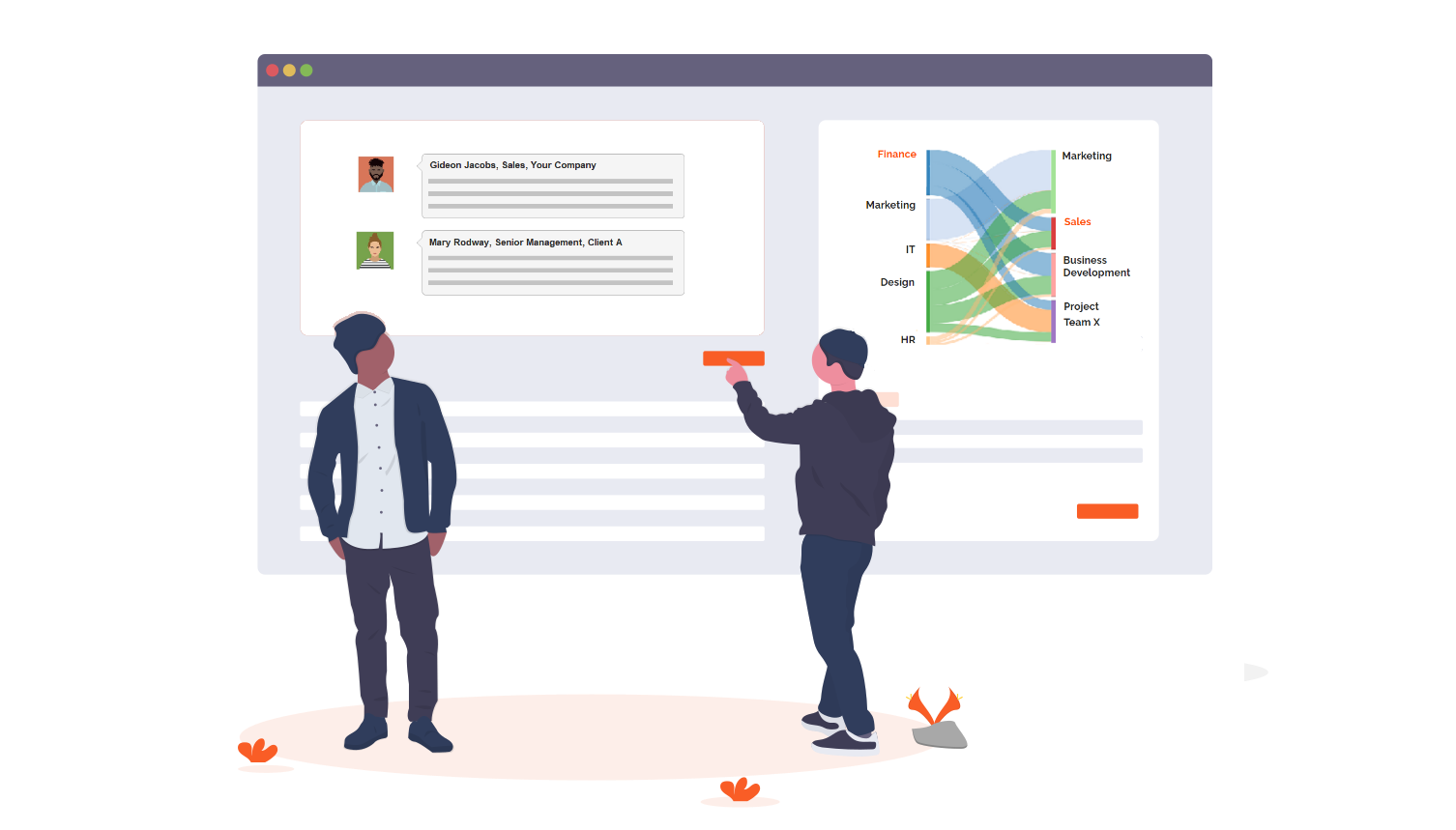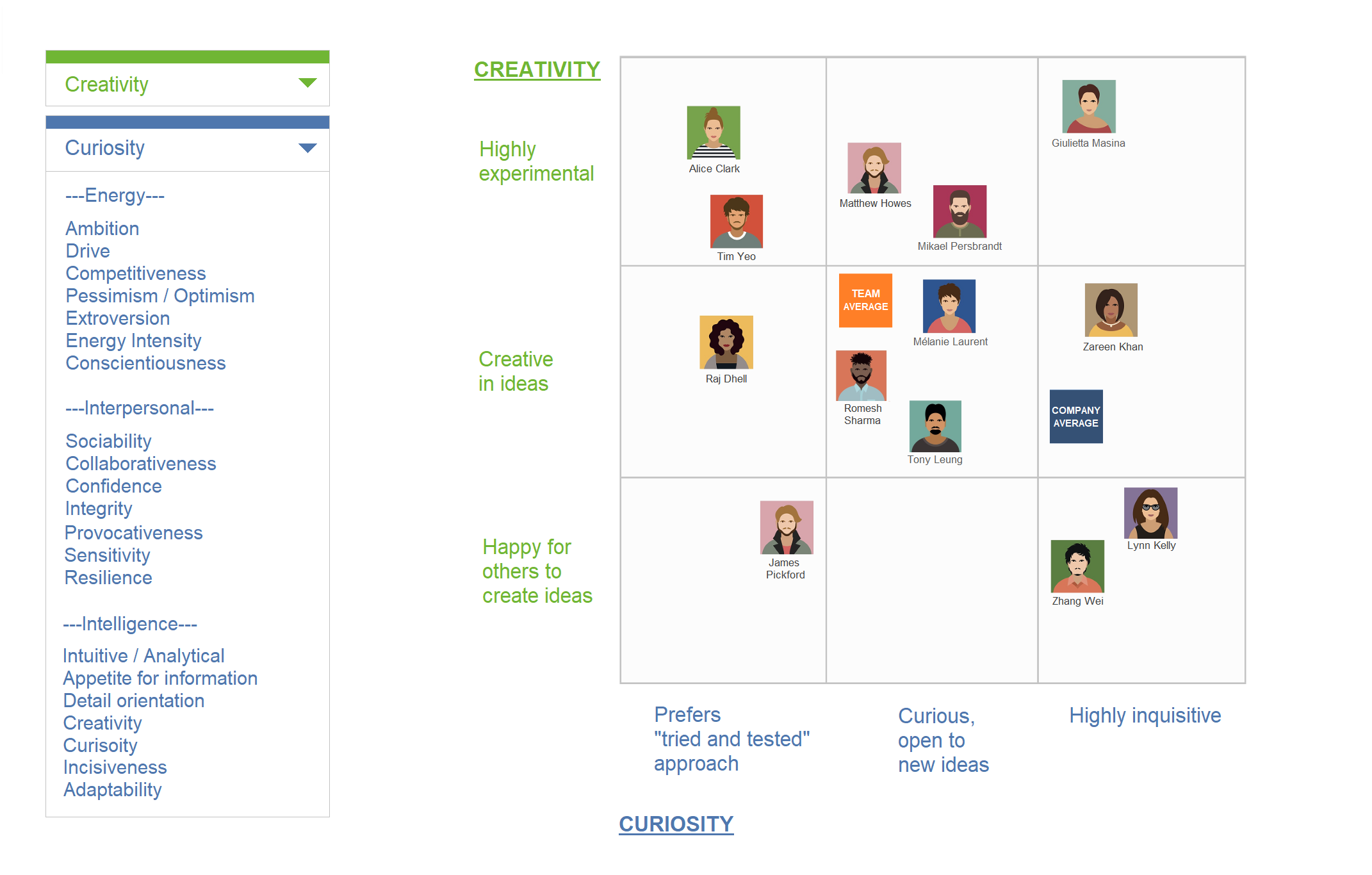 Did you know?
"Conflict, when well managed and focused on a team's objectives, can generate more creative solutions than one sees in conflict-free groups."



- J. Richard Hackman (1940-2013) Professor of Social and Organizational Psychology at Harvard University



See next >
"The Cooperation Mindset"